Sustainability Reports
Every year, humankind consumes goods and services equivalent to the annual regenerative capacity of 1.7 planets. Within the lifetime of one single generation of the world population, global CO2 emissions, resources, and energy consumption increased at an unprecedented rate:
Population x4
Co2 emissions x7
Resource consumption x8
Energy consumption x10
The facts are clear: We live at the expense of future generations. They will probably pay a high price for our overuse and pollution of planet Earth and may have to live with severe restrictions.
We are a large group of companies, operating in several countries and in energy-intensive areas. We understand that we have made, are making, and will continue to contribute to a better future significantly.
This year, we became Nasdaq ESG Transparency Partner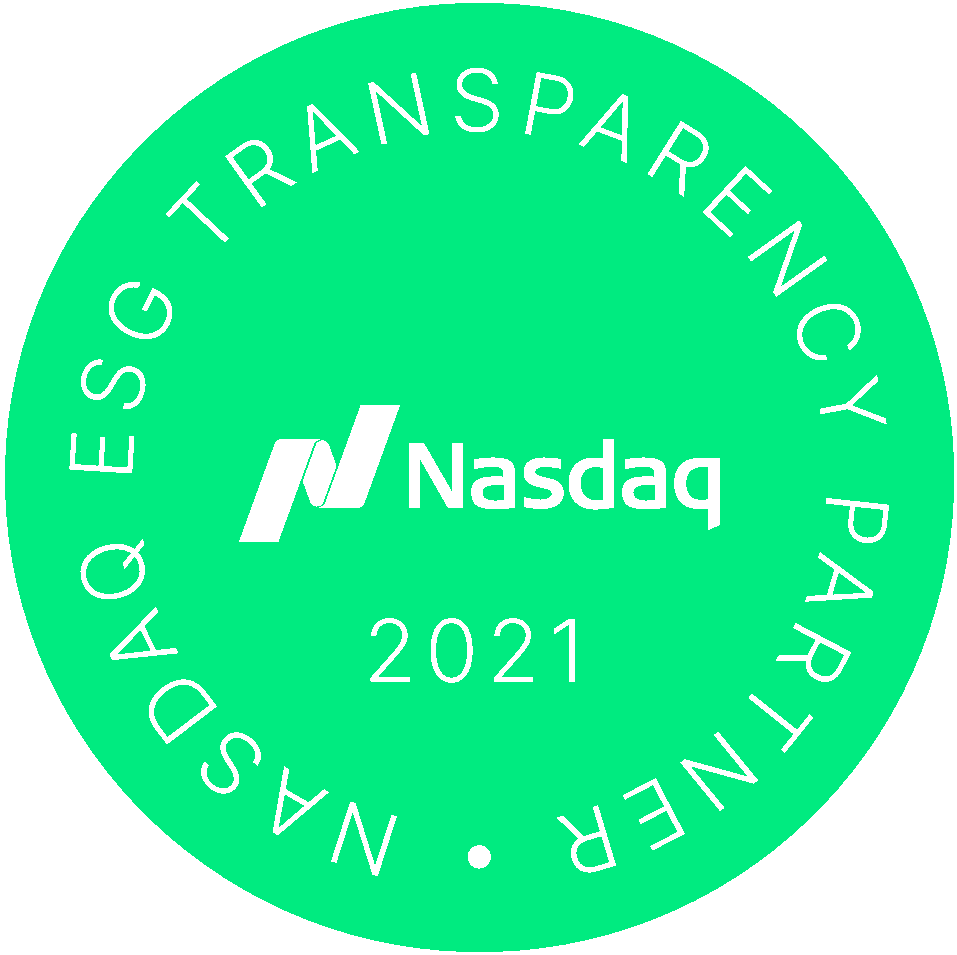 For a number of years, we have been moving towards sustainability in small steps, saving energy, collecting waste materials for recycling, choosing and offering greener raw materials and tools to our customers, creating better working conditions for our employees, and collaborating with local communities. In the financial year just ended, as much as 90 GWh of our electricity consumption was green, reducing CO2 and greenhouse gas emissions by 34.6 thousand tons.
This year, for the first time, we provide detailed disclosure of these activities based on generally accepted global standards and release our Sustainability Report for the financial year 2021/2022, based on the Global Reporting Initiative (GRI) guidelines.